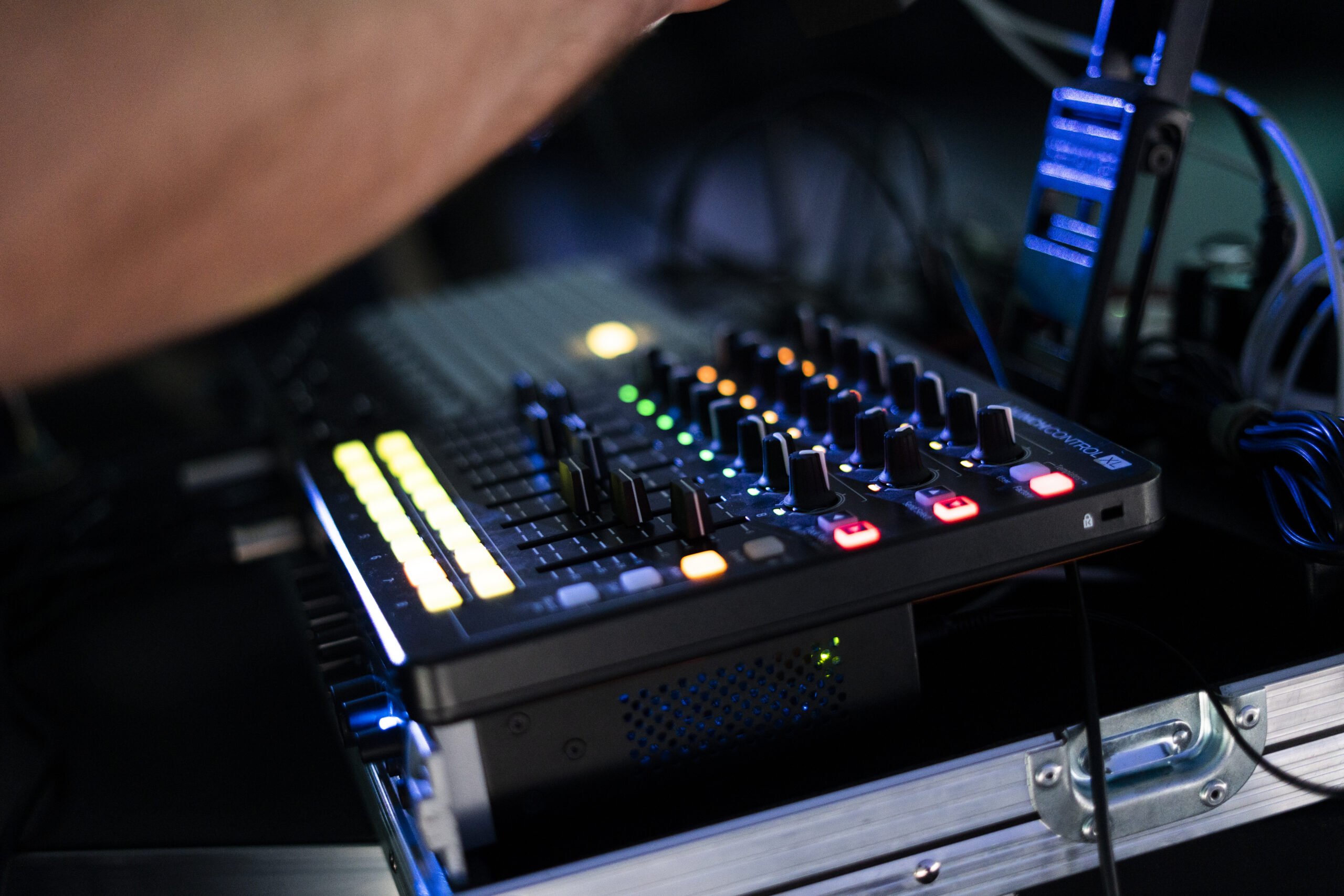 Part of the Real Ideas group, Real Immersive works to inspire, educate, and empower individuals and communities through innovative immersive technologies. We believe cutting-edge technologies have the power to transform the way we learn, work, and interact with each other, and the rapidly changing world around us.
From breathing new life into heritage spaces with state-of-the-art specialist facilities, delivering education, support, and access to networks to building communities and partnerships, and creating globally recognised content, we aim to make immersive technologies accessible to all. We are committed to using technology for good to create real positive social change – the 'Real Ideas' in Real Immersive.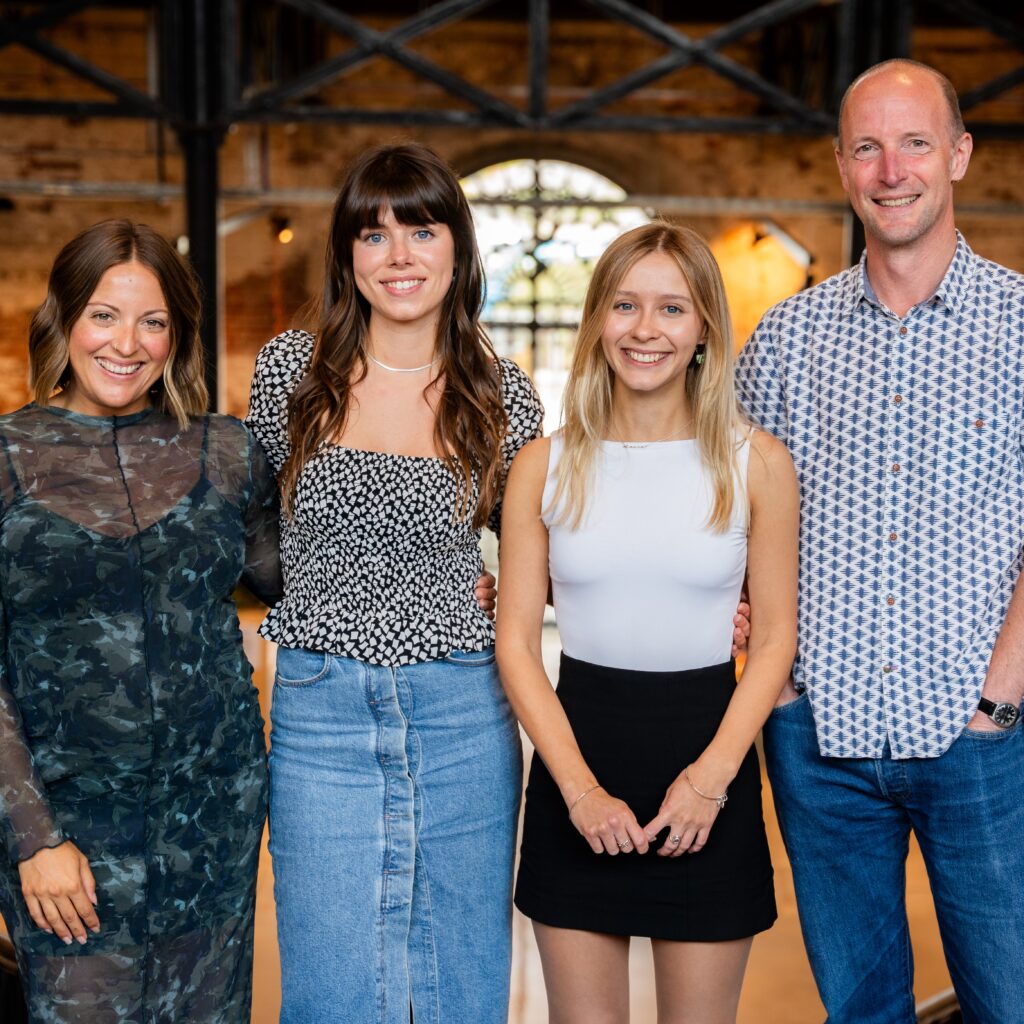 FULLDOME PRODUCTIONS
We believe immersive experiences have the power to create positive, lasting change.
From co-created sensory content to awe-inspiring interactive experiences, our productions strive to use tech for good.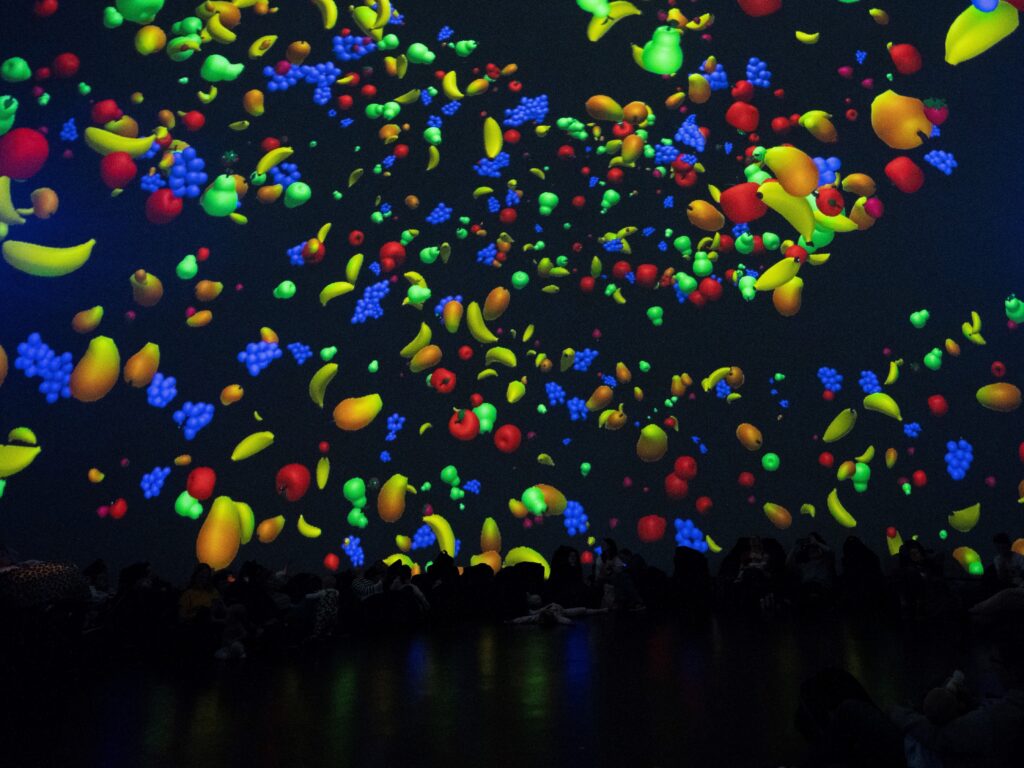 SCHOOL & GROUP EXPERIENCES
We host a full programme of engagement activities, introducing individuals to the exciting world of immersive technologies.
From dome experiences to taster sessions, workshops, short courses, learning opportunities and more. There is something for children, families, individuals, schools, and groups.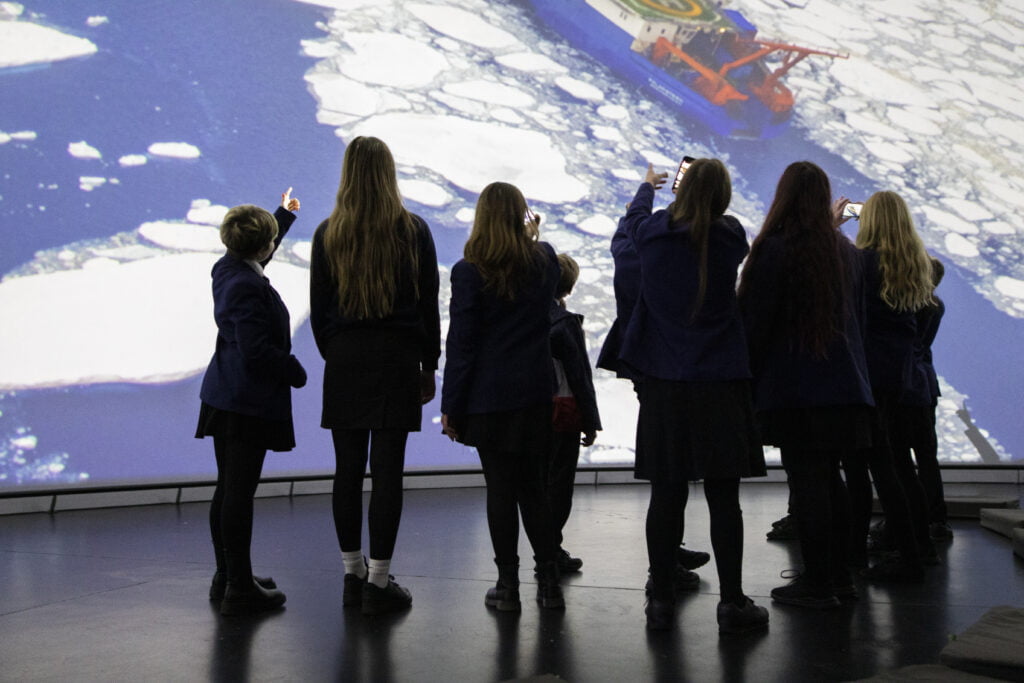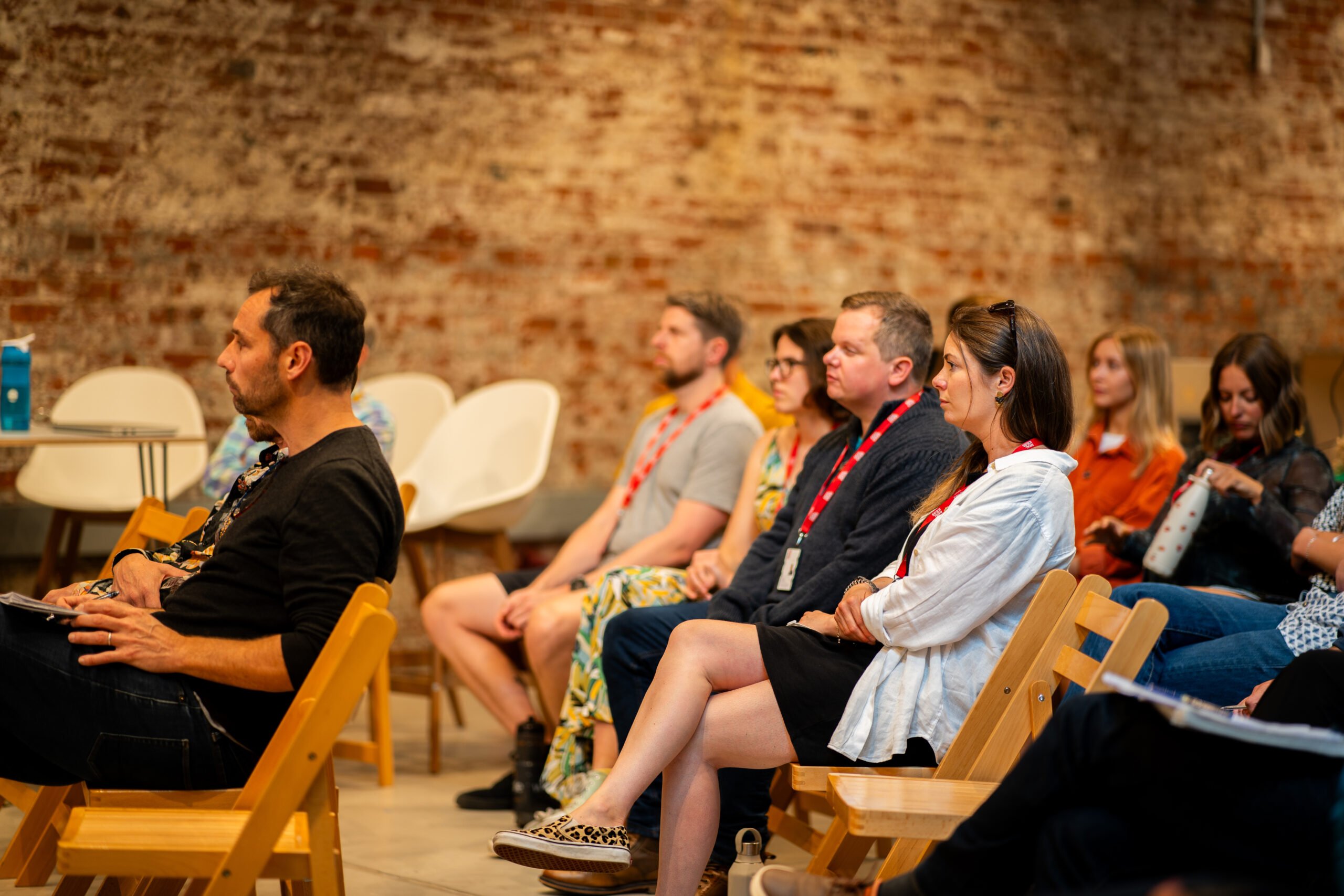 "'Using the cutting-edge facilities at the Market Hall we can provide our students with the higher digital skills that are required by employers. Our employer collaboration will also extend into digital product development and innovation being included in our training modules; essential elements as we continue to develop and use immersive technology as a teaching tool."

City College, Plymouth.