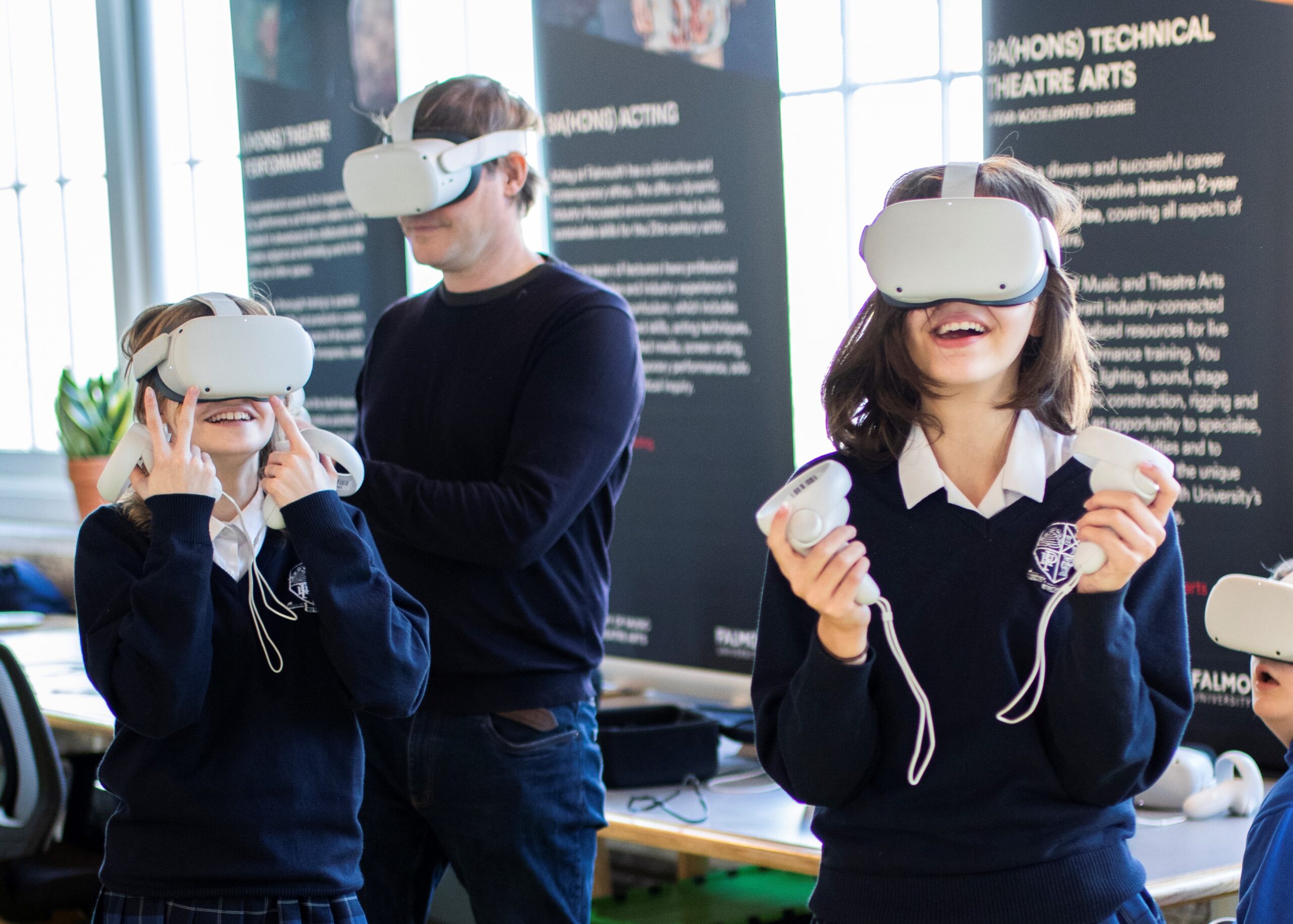 School & grOUP EXPERIENCES
Whether for fun, formal education, reskilling or simply to explore the art of the possible, Real Immersive offers a wide range of learning opportunities for everyone, from children, young people, schools and groups to colleges, training providers and adults.
We provide learning and enrichment activities and experiences suitable for all ages, from children in the Early Years right through to learners in Further and Higher Education.
We also provide a varied programme of learning opportunities for adults. From talks and tasters to workshops and training courses covering 360 film, immersive sound, interactive design and more there is always something to take you somewhere new, further or deeper.
And in Market Hall we have stimulating and interesting spaces for education professionals to meet, reflect, train and learn together beyond the school gates, providing a range of support and services from CPD for teachers to curriculum development.
Explore Workshops & Tasters
Dome Experiences
Awe-inspiring immersive content selected from our playlist by you to suit your curriculum needs.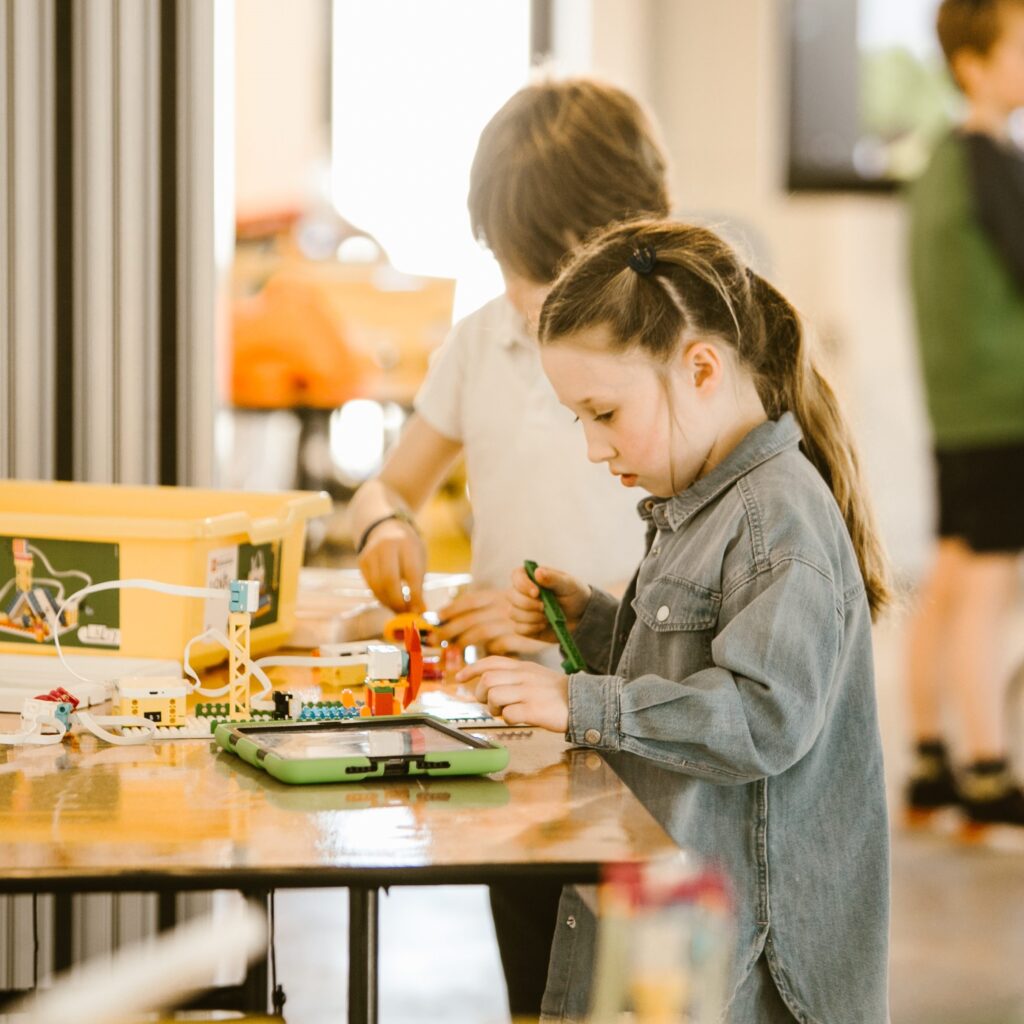 LEGO Robotics
Entertaining workshops using LEGO to explore simple coding and animation.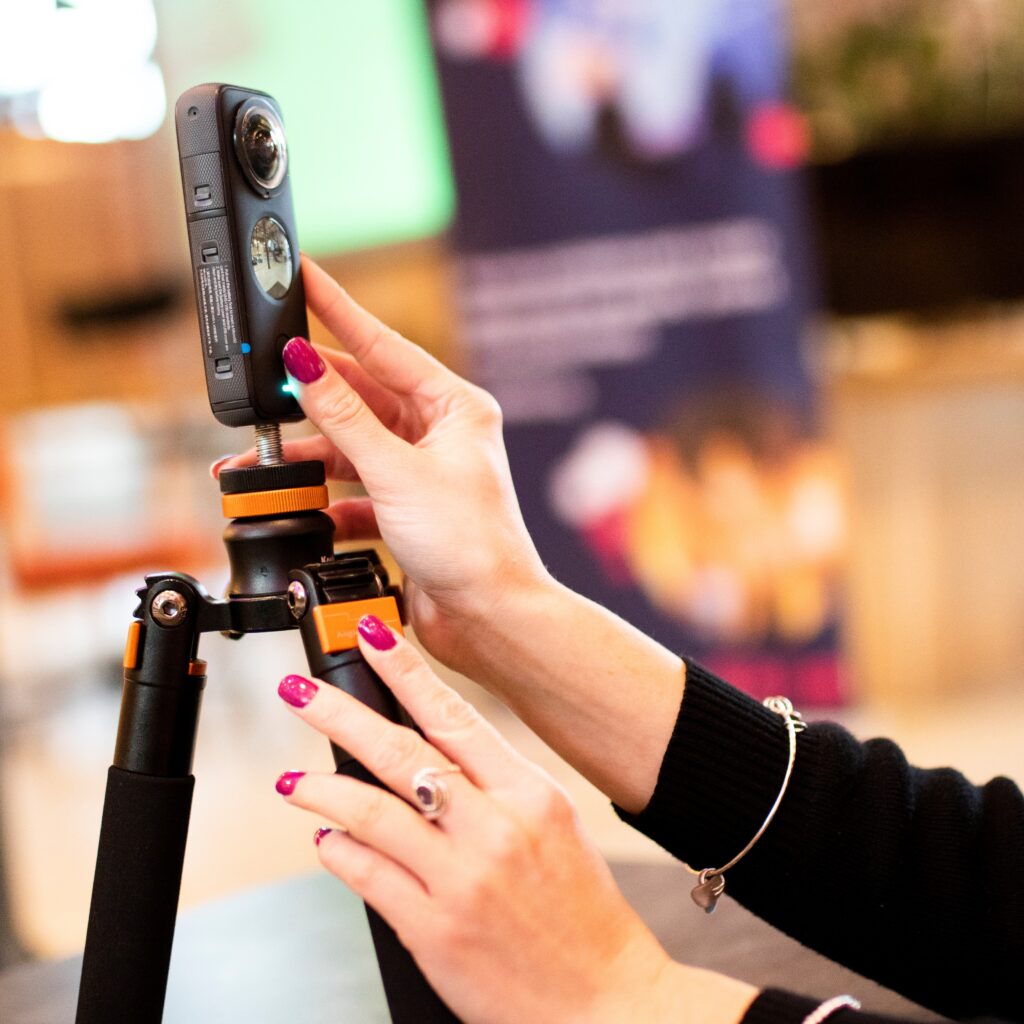 360 Filmmaking
Hands-on film-making with 360 cameras, creating with cutting-edge technology.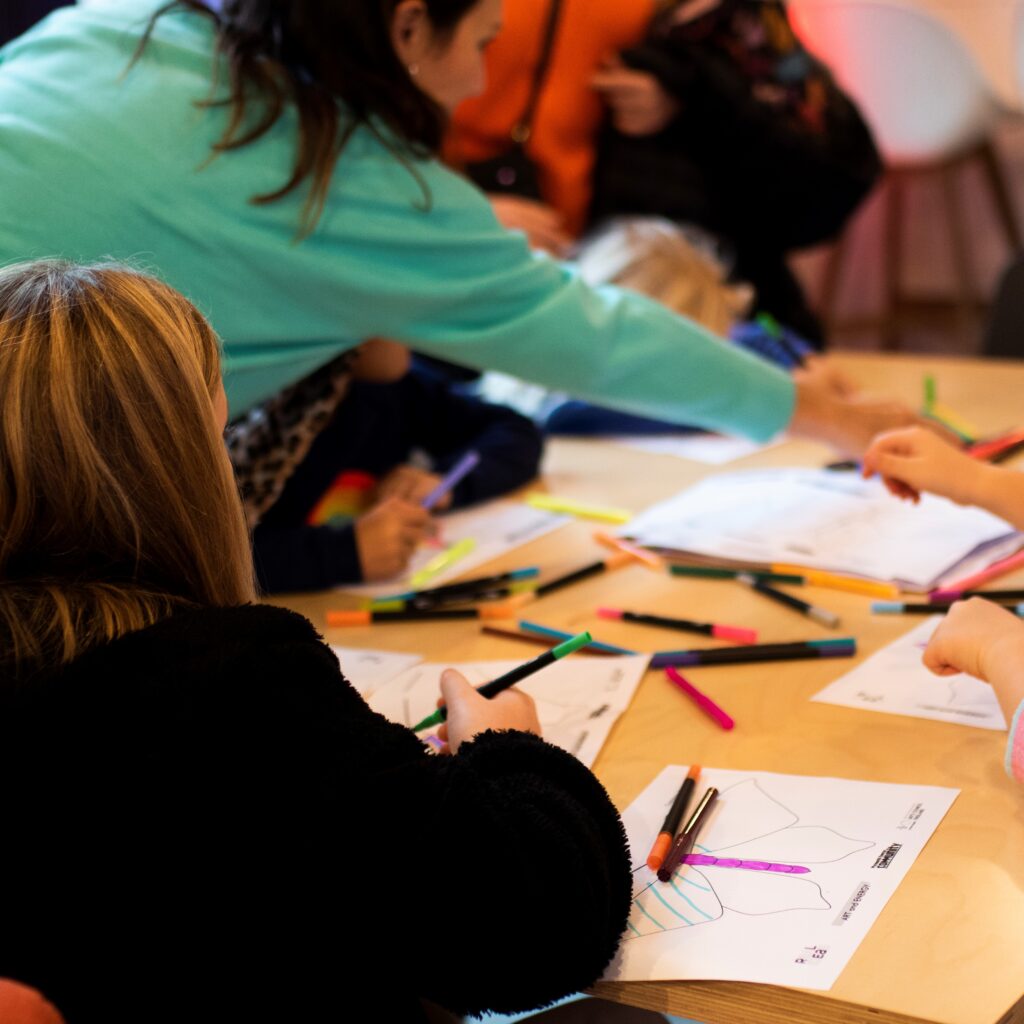 Teacher CPD
Including classroom practice with digital sound, 360 film, and projection in the primary classroom.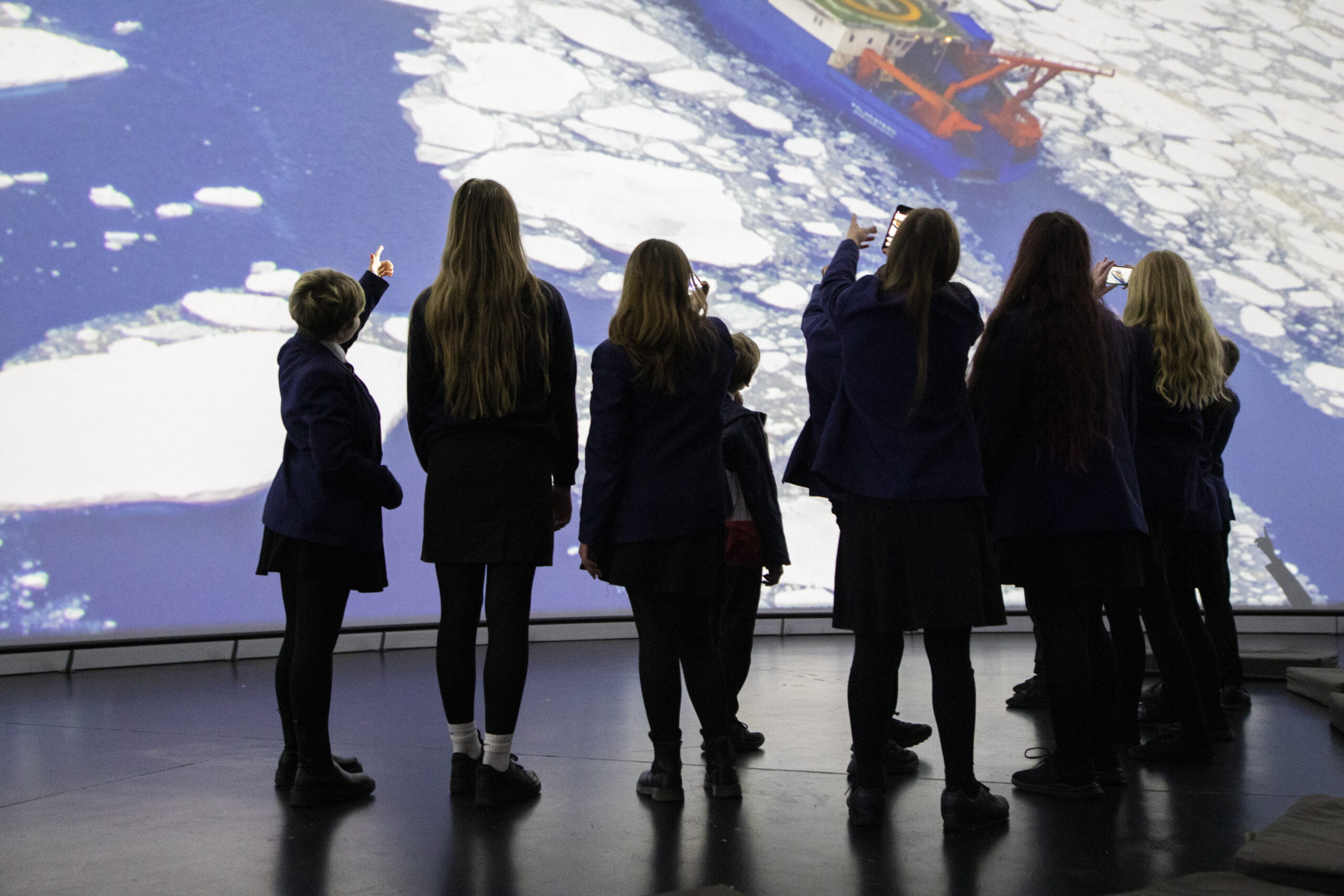 "Thank you for bringing learning to life and allowing us to create with a purpose and watching us shine. The Market Hall is a true asset to the community. Very lucky to have had the experience and captured such amazing outcomes."

Mount Wise Community Primary School