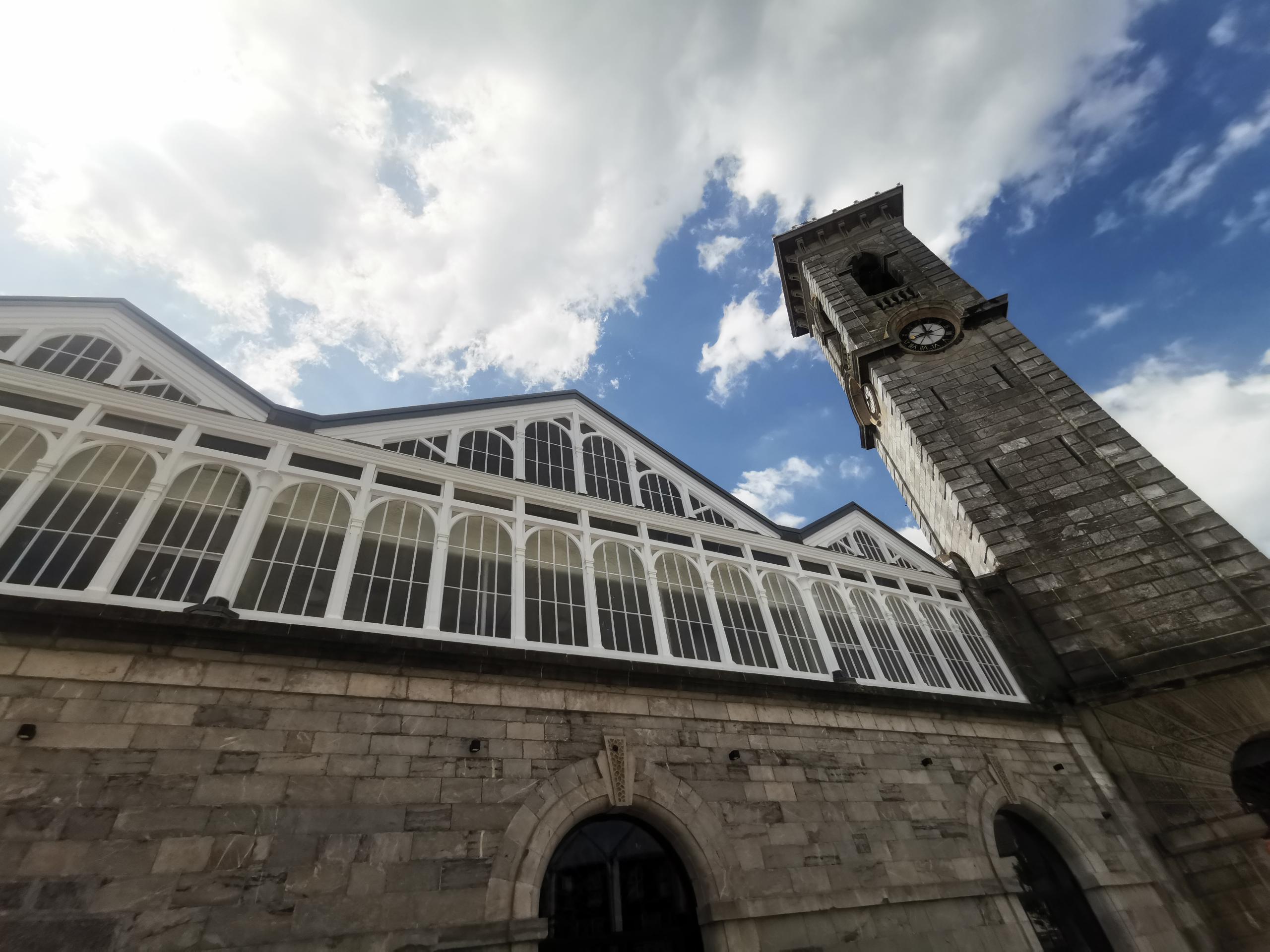 A WORLD-CLASS SPACE FOR IMMERSIVE TECHNOLOGY
Situated in the heart of Devonport, Market Hall offers incredible immersive experiences and events suitable for all ages.
Home to Plymouth's awe-inspiring 15m immersive dome featuring an impressive 19.1 speaker system and 360-degree visuals.
The historic building also boasts bright and beautiful co-working spaces, meeting rooms and event spaces, that are available to book through our membership.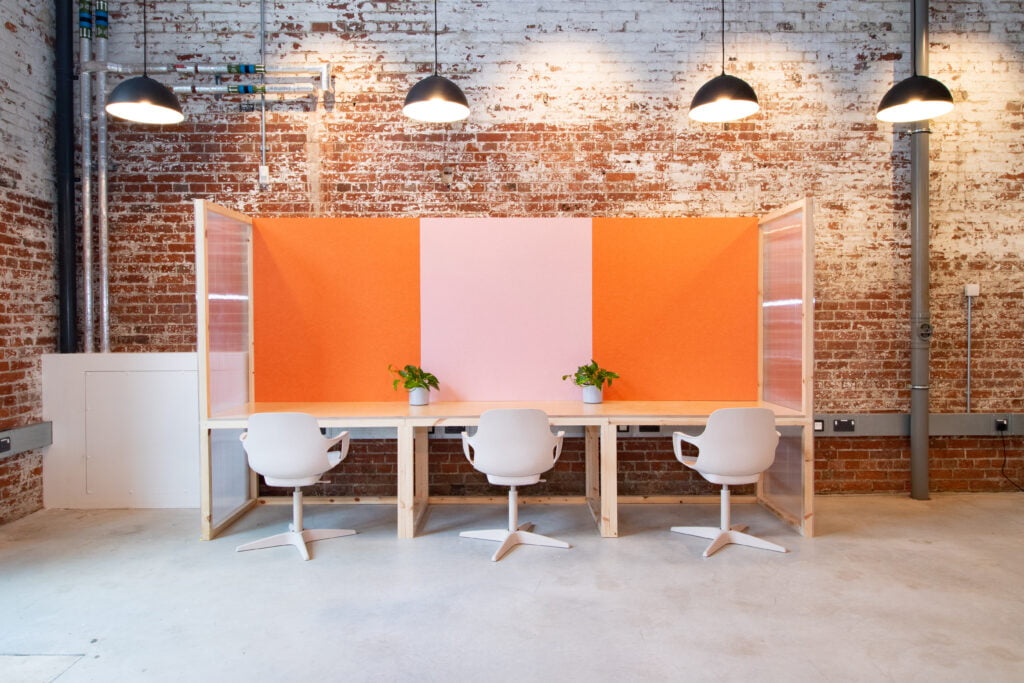 With its rich history, vibrant atmosphere, and commitment to creativity and community, Market Hall is an unmissable destination for everybody.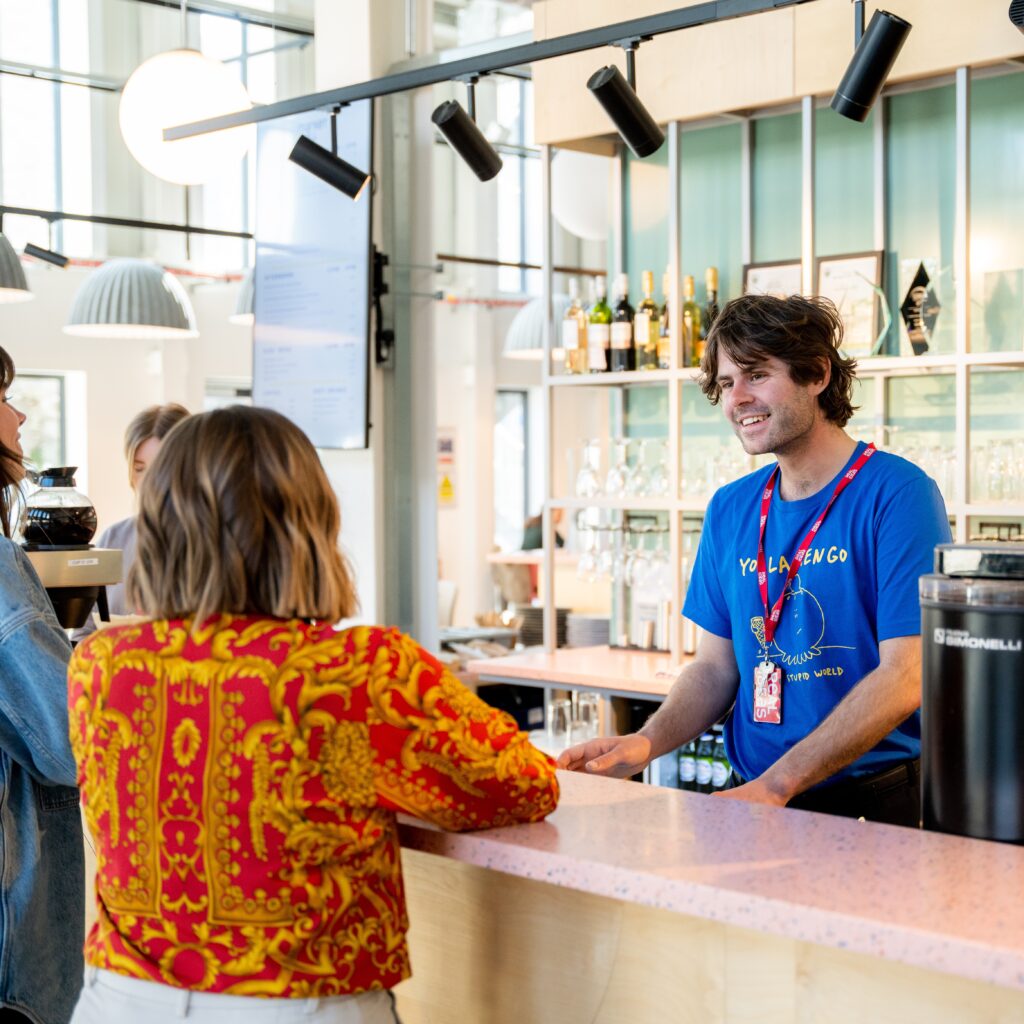 Cafe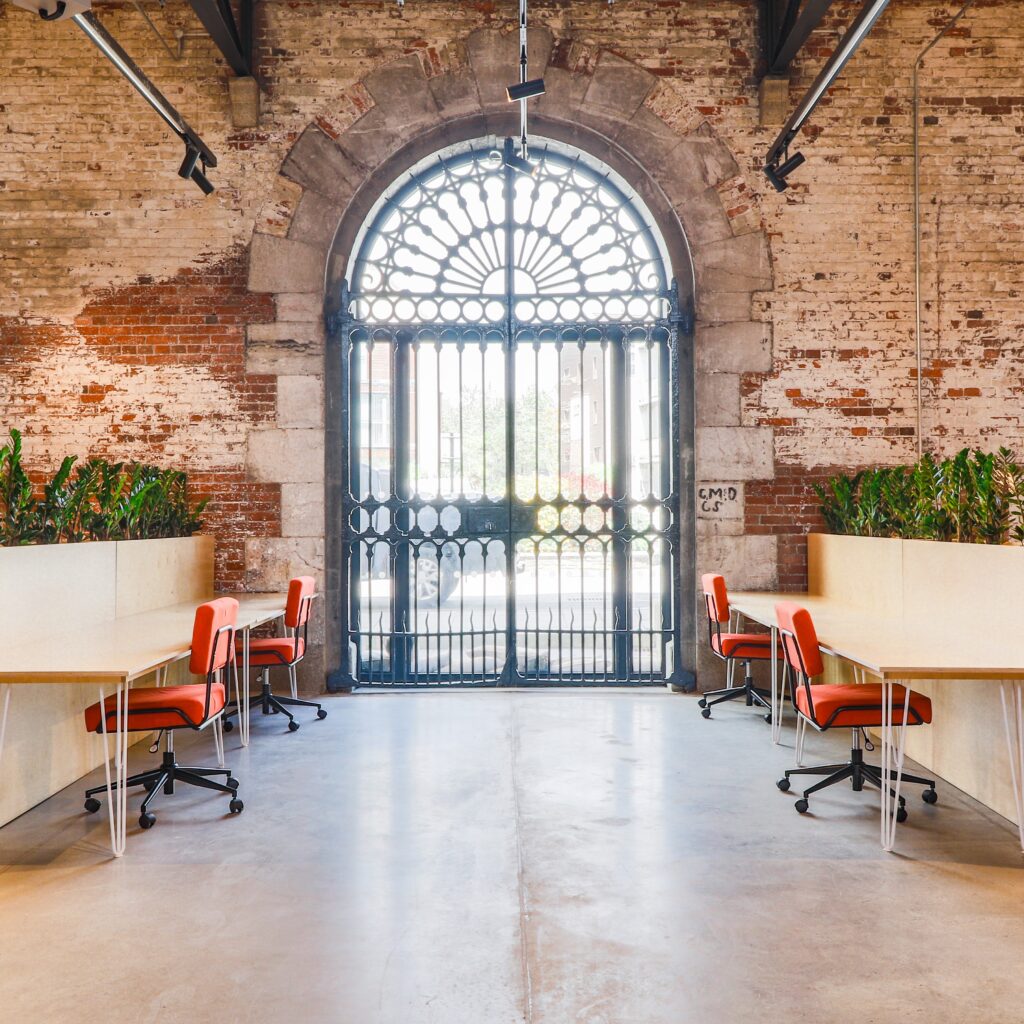 Co-Work & Room Hire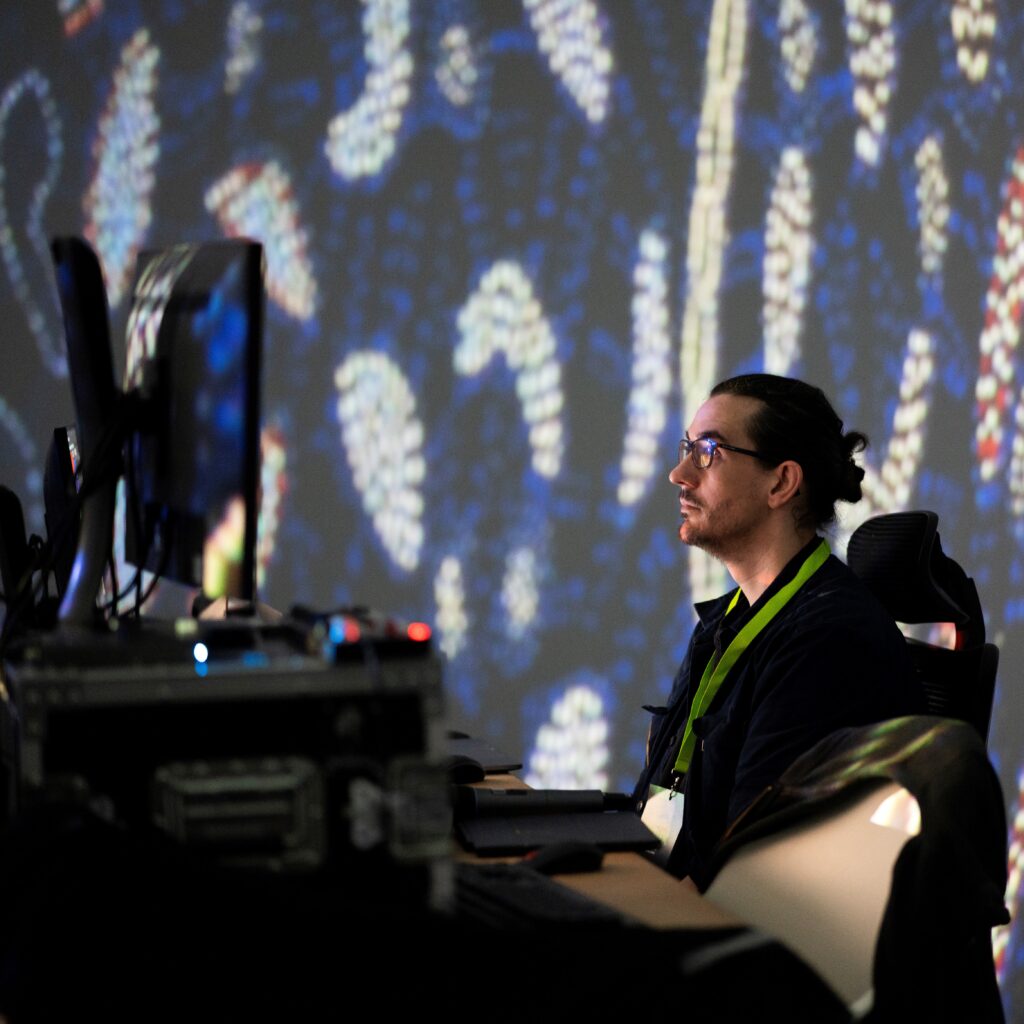 Immersive Tech Facilities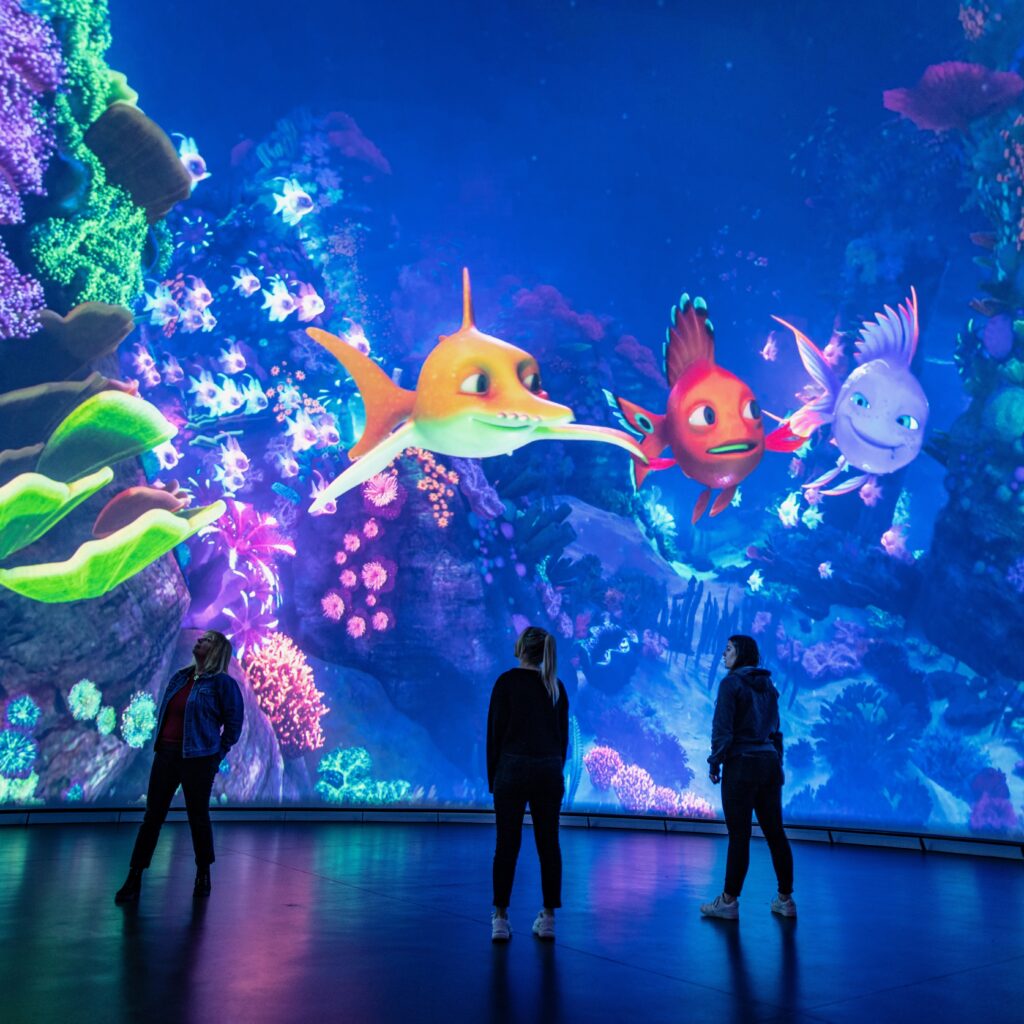 Events & Dome Experiences
THE HISTORY
The Market Hall building in Devonport, UK, has a rich history that dates back to the mid-19th century. The original building was constructed in 1852 and it was designed by architect John Foulston, who was also responsible for designing many other iconic buildings in Plymouth.
At the time, the Market Hall was a thriving marketplace and an important hub for the local community. It was used to sell a wide variety of goods, including fresh produce, meat, fish, and textiles.
Over the years, the Market Hall continued to play an important role in the local community and it became a beloved landmark in the area. The building was sadly damaged by bombing during World War II and it was subsequently poorly maintained.
By the early 2000s, the Market Hall was in a state of disuse and disrepair and it was in danger of being demolished.
Fortunately, in 2013, Real Ideas embarked on their major restoration project that saw the building transformed once again.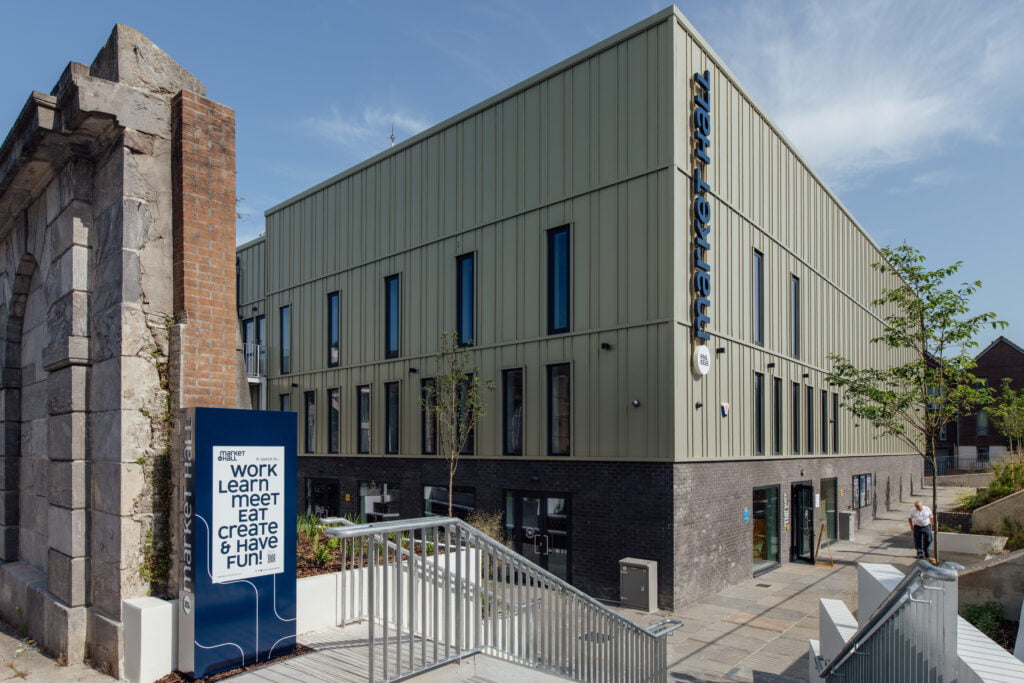 TRAVEL
How To Find Us
Market Hall, Duke St, Devonport, Plymouth, PL1 4PS.
Parking
Car parks in the area include Mutton Cove, Granby Way, Duke Street and Brickfields.
There is limited on street parking available on Duke Street, but please be considerate of
residents living in the area.
We have 2 electric car charging points at the rear of the building.
Public Transport
The closest train station is Devonport which is a 15 minute walk away. Plymouth train station is slightly further away in the centre of town. From the station you can either walk or get a bus to Western Approach and then change onto either the 21 Spark, 21A Spark, 21B or 14 bus which will take you to Devonport. The closest bus stop is Chapel Street which is 4 minutes' walk from Market Hall.
Bike Storage
Covered bike storage is available to visitors in the courtyard on the Duke Street side of the Market Hall.
ACCESSIBILITY
Market Hall is an accessible building, with lift access to the upper floors as well as accessible toilet facilities and blue badge parking to the rear of the building.