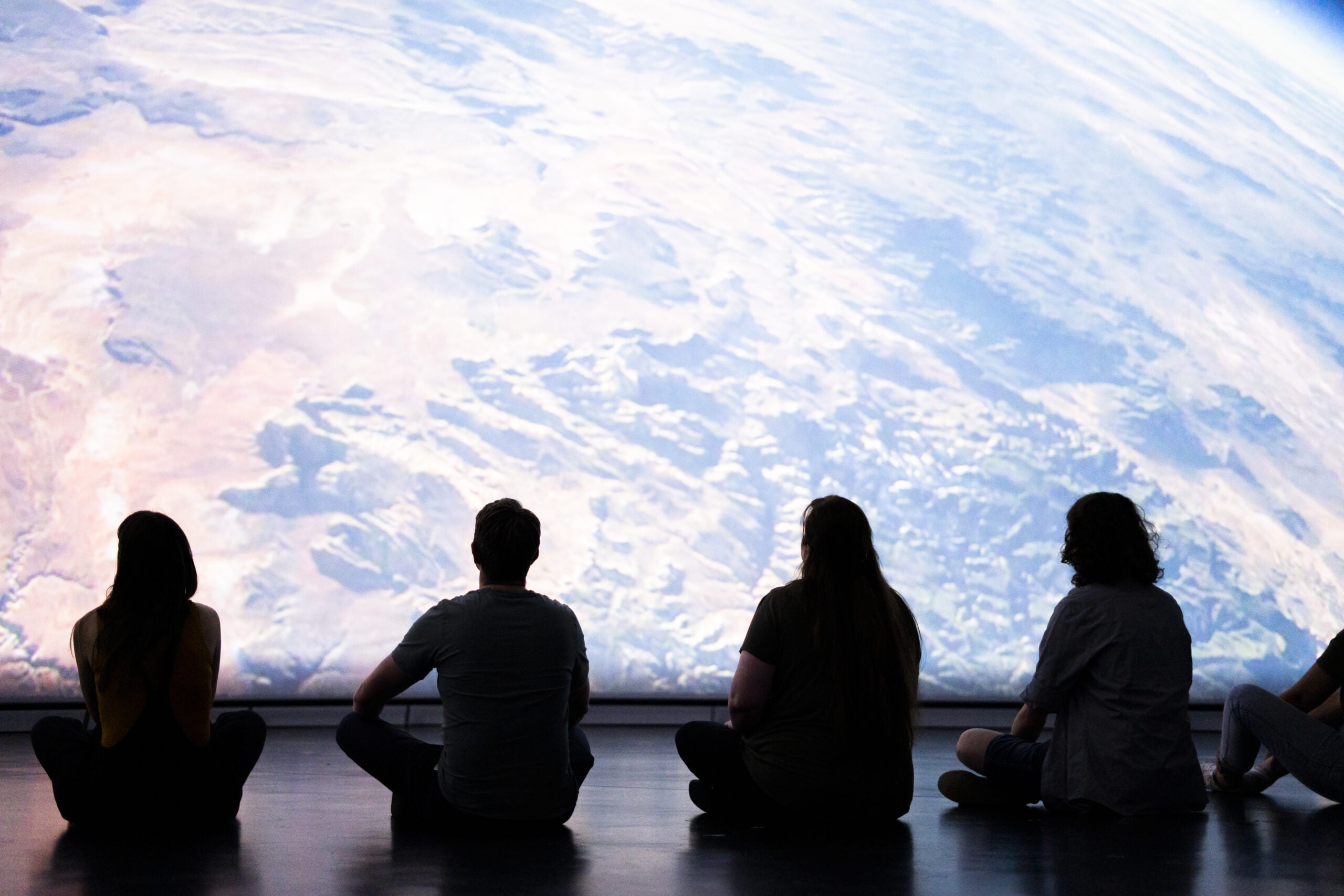 Hey there! Have you got a question for us? We would love to help.
If you've already checked our FAQs page, please fill out our contact form and we will aim to get back to you within 3 working days.
🎟️ For all Ticket Enquiries including date changes and refunds – please manage your own booking through Eventbrite.
📅 To Book a Room for 12 people or less, please book directly through our website. For anything over 12 please use this form.
🗣️ Our FAQs have got extensive answers to a lot of general enquiries so please do check these for a quicker answer.