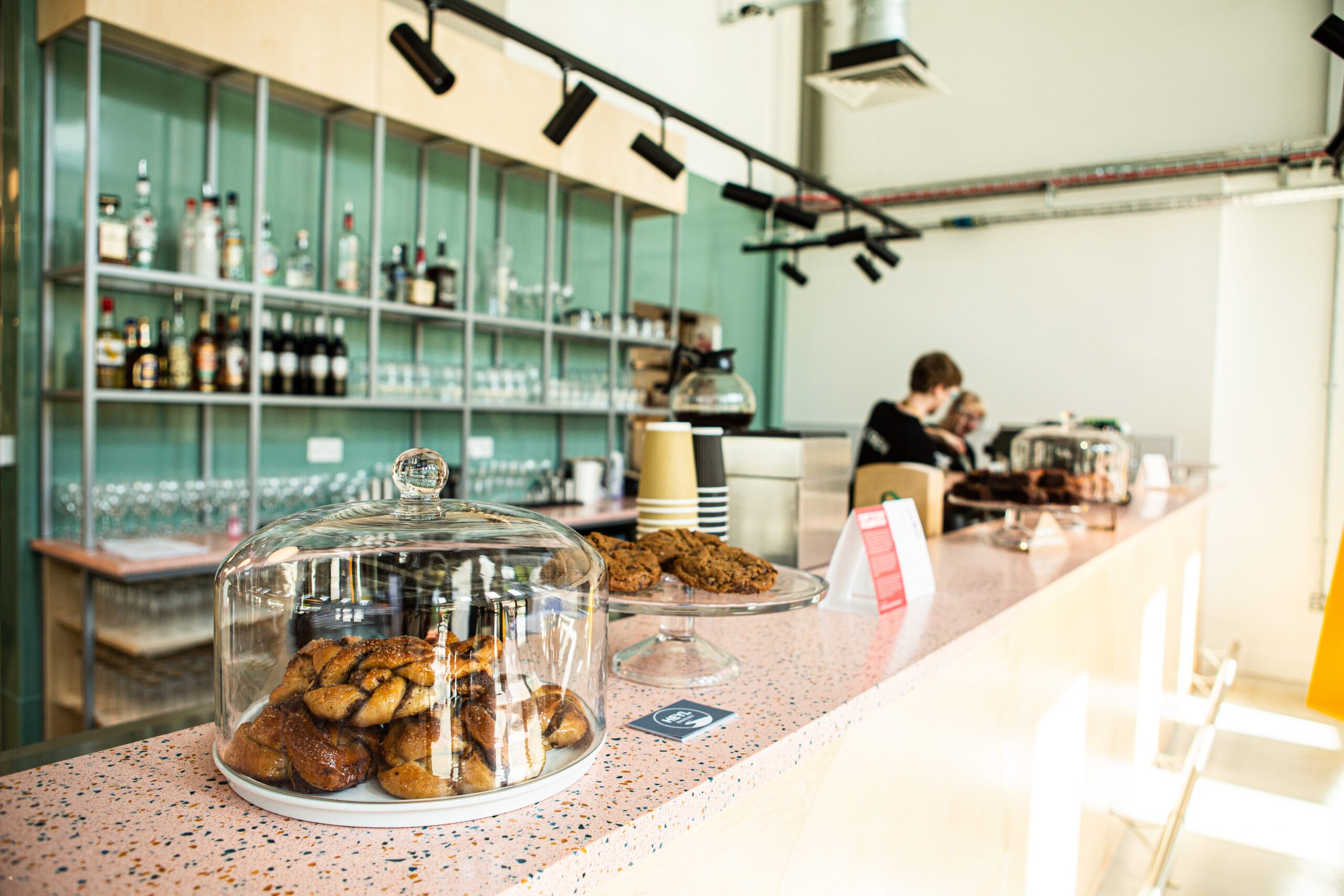 CAFE
Our Cafe is a welcoming and inclusive space with a delicious and varied menu of vegetarian and vegan dishes, all made with the freshest ingredients, with both an adult and a children's menu available. All of our staff are Barista trained with a full menu of hot and cold drinks as well as a fully stocked bar.
Our standard opening times are:
Monday – Friday: 8:30am – 5:00pm
Saturday – Sunday: 9:30am – 2:00pm
No need to book – just come and enjoy the unique space, good coffee and delicious food!