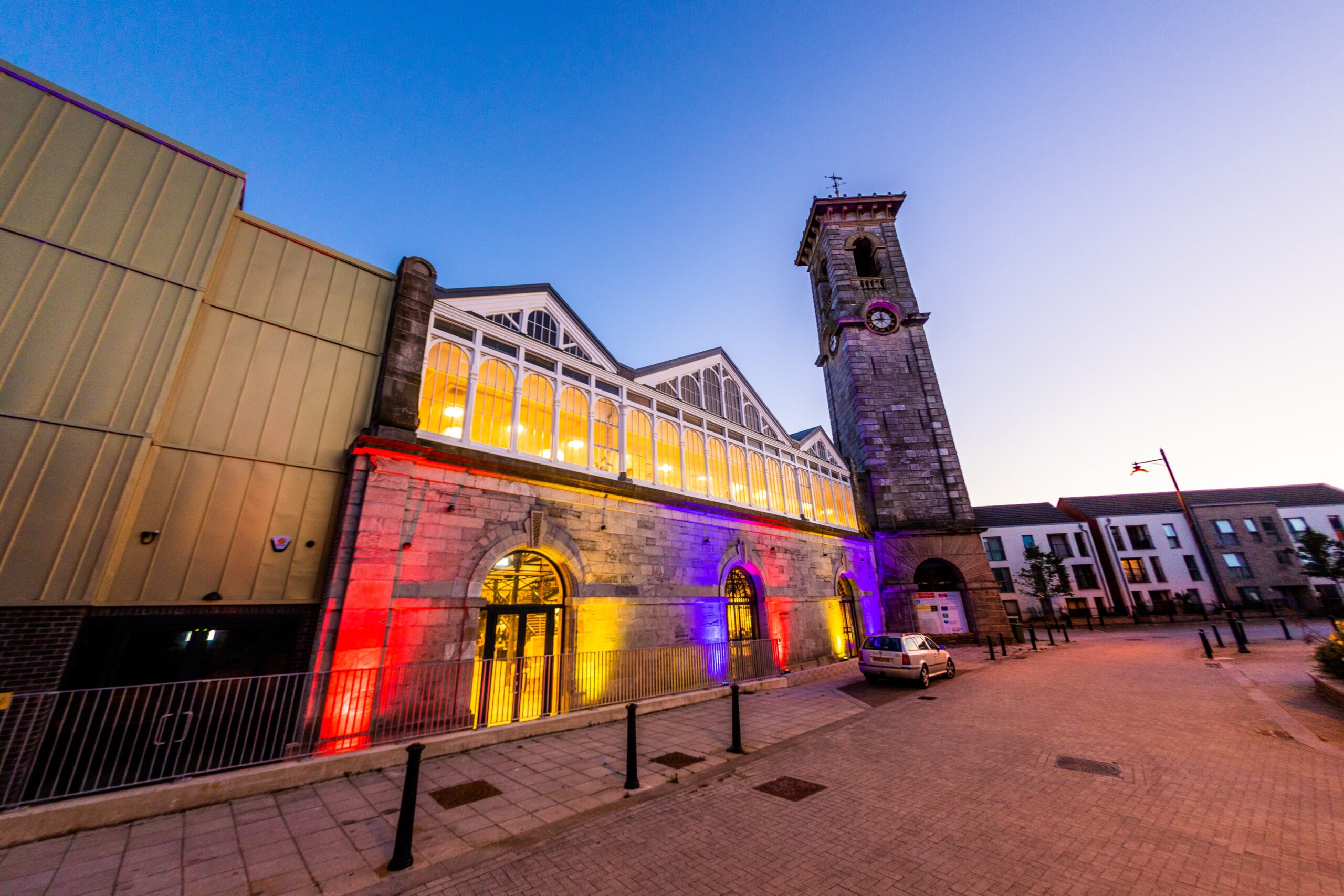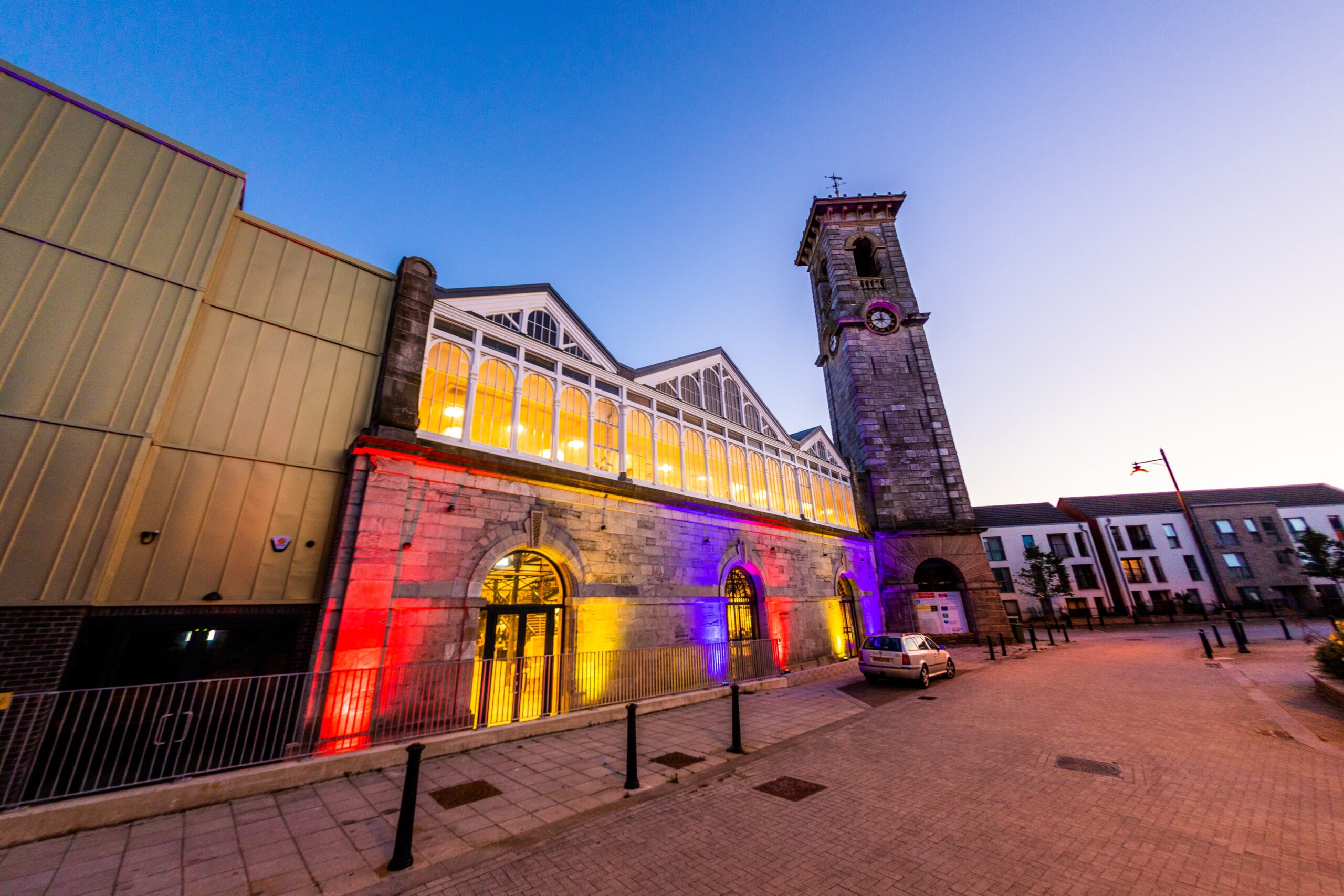 Tech South West Awards – Winners of the CreaTech award 2022
We're so proud to have won the prestigious CreaTech award at the Tech South West awards in 2022 for our facilities here at Market Hall and the impact of our work in relation to local communities, access to tech, and tech for good.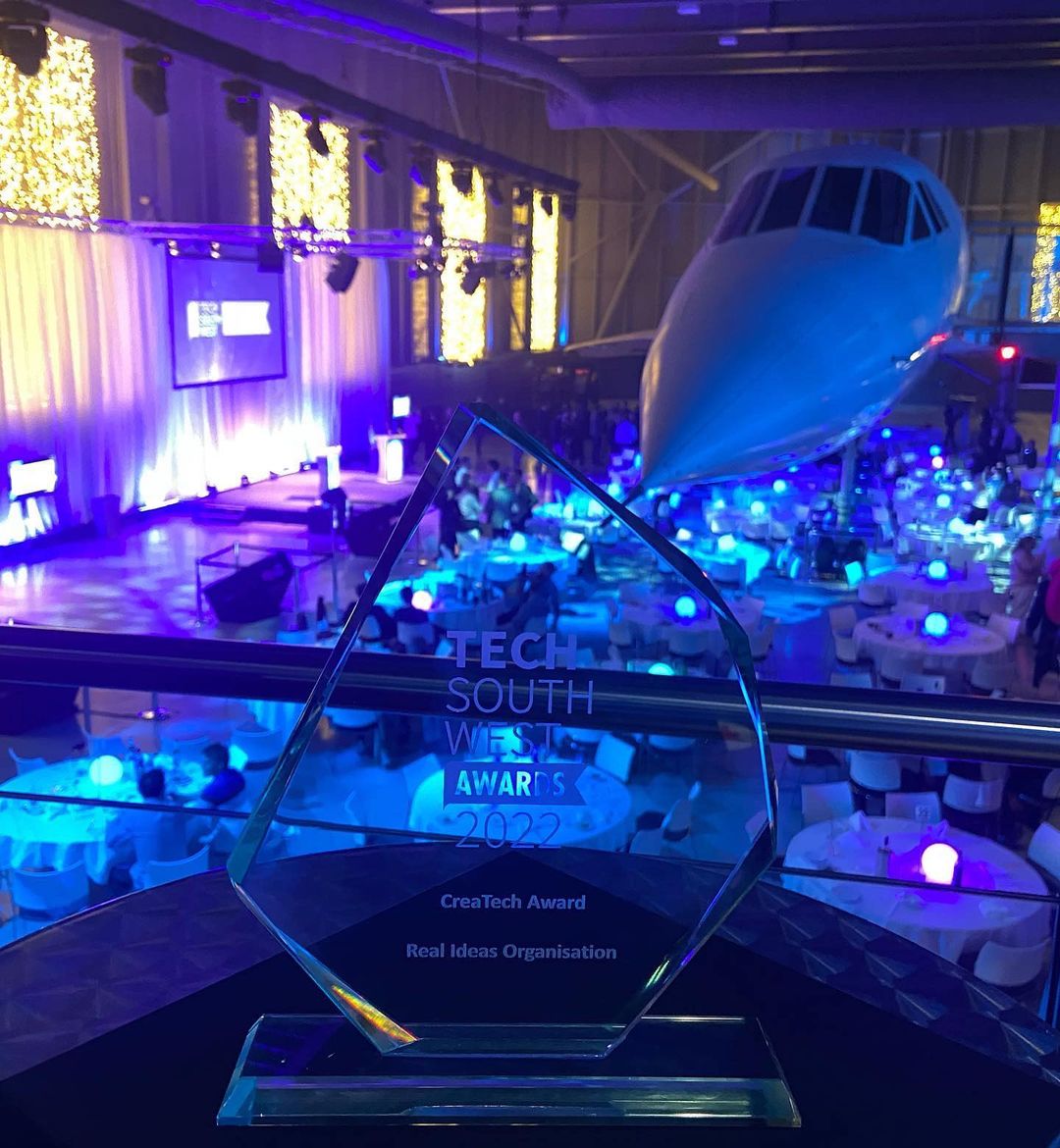 The CreaTech award recognizes the remarkable intersection of technology and creativity, and we couldn't be happier to be acknowledged in the company of some truly amazing nominees. This award is a testament to our unwavering commitment to harnessing technology in creative ways for the greater good. We're not just about cool gadgets and mind-bending experiences; we're here to make a real impact and change lives.
Market Hall is currently a place where people of all ages and backgrounds can dive into immersive realities without needing a VR headset. We've curated a wide range of events and experiences for the whole family, from mind-bending adventures to educational workshops that spark curiosity and imagination. We are creating spaces and community facilities that are the first of their kind in Europe.
We are grateful for the recognition, but we also recognize that this is just the beginning. The past few years have been a journey of growth and innovation for us, but there's so much more wonderful work to be made.
As we move forward, we're taking on new challenges and exploring creative pathways. We're investing our time, energy, and resources in purposeful partnerships because we believe they hold the key to making a real difference. By amplifying our value, reach, and impact, we're creating a more diverse, inclusive, and impactful legacy for our programs and investments.
We want to thank you all for being a part of this incredible journey. None of this would be possible without the support and enthusiasm of our amazing community.
Stay tuned for more blog posts where we dive deeper into past projects, upcoming programmes, and interesting stories about our work.