A contemporary library for everyone.
Liskeard Library will be a gateway to experiences that support, enrich and extend activities across the town.
Featuring flexible co-work and meeting room spaces, suitable for organisations of all sizes.
The cafe and library spaces will remain open to the public, with an array of community activities taking place in the building.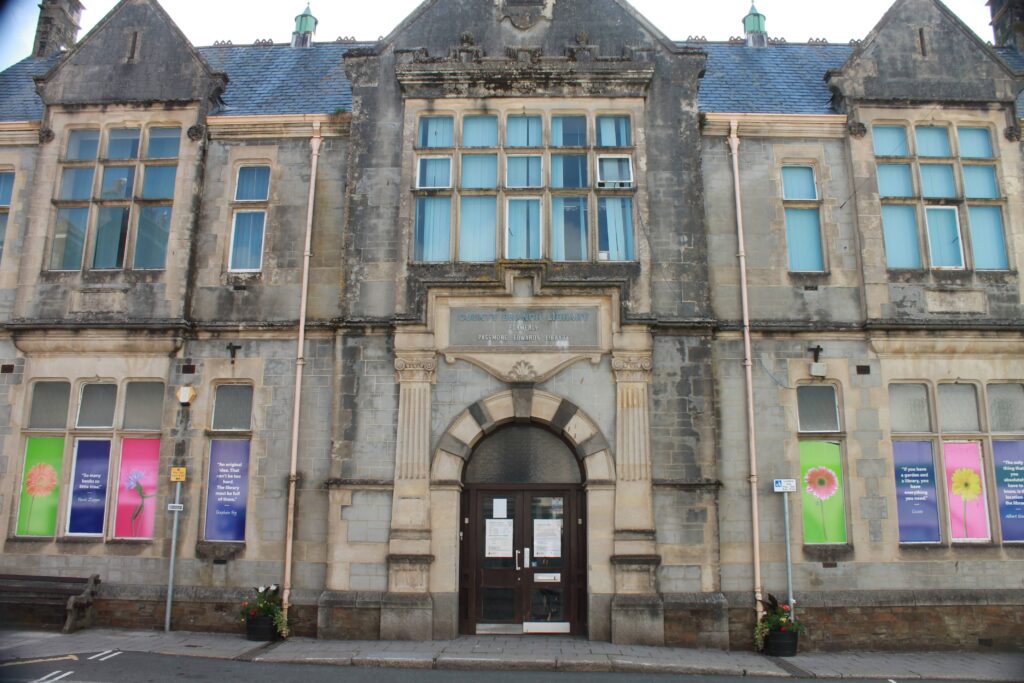 Opening in September 2023, an engaging, community space, with a rich history in the centre of Liskeard.
The History of Liskeard Library
Liskeard Library is an original John Passmore Edwards Library, designed as a purpose-built library for the town of Liskeard in 1896, reflecting the beliefs of a Victorian benefactor and philanthropist that access to knowledge and learning should be available to all.
Over the years, various alterations have unfortunately stripped out many of the heritage features, instead adding partitions and sub-divisions.
The Future of Liskeard Library
Real Ideas has partnered with local contractors to revive a historic building, infusing it with new life. Our goal is to create an inviting and contemporary space that fosters creativity within the community.
The ground floor features a vibrant area with books, cosy seating, and a café serving delicious coffee and cakes.
Upstairs, we provide co-working spaces for local businesses and social entrepreneurs, along with meeting rooms, learning spaces, business support, networking opportunities, and events. The building boasts excellent digital connectivity, catering to the needs of local creative industries.
We prioritise flexibility throughout the library, offering high-speed Wi-Fi, comfortable seating, and power outlets. Whether you prefer a relaxed working environment or require a quieter workspace on the first floor, we have you covered.
Join our community and experience a space designed to inspire and support your creative endeavours.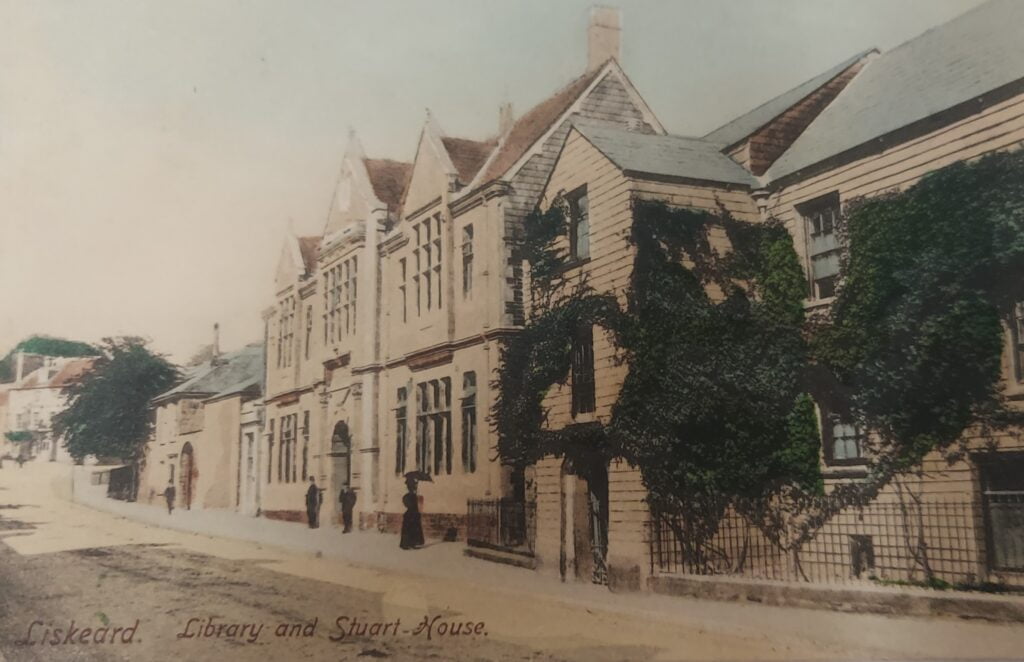 Travel Information
How to find us
5 Barras Street, Liskeard, PL14 6AB
Parking
Carparks in the area include Westbourne Long Stay, Lower Sungirt and 4 Dean St Car Park.
Public Transport
The closest train station is Liskeard. From the station, you can either walk or get a bus to visit us.
The walk takes approximately 15 minutes from the station.
The number 73 bus leaves from the railway station and takes 4 minutes to reach the closest bus stop, Lloyds Bank, which is a minute walk from Liskeard Library.